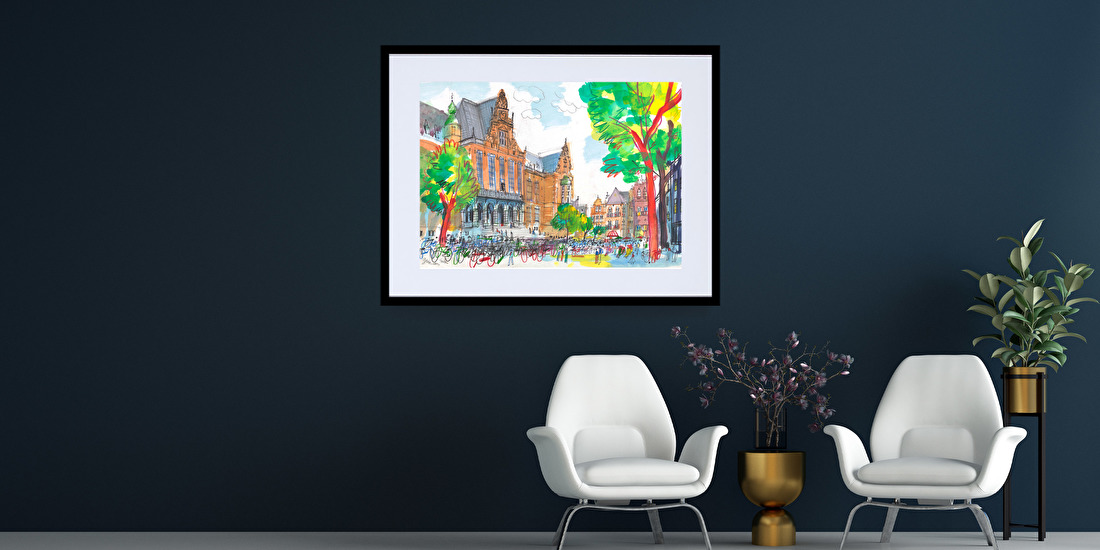 Inlijsten
Indien u het werk afhaalt bij de galerie in Den Haag, is het mogelijk om tegen een meerprijs het werk ingelijst te kopen.
You can purchase the work including a frame for an additional fee, this is only possible when the work is picked up at the Gallery in The Hague.

Neem contact op voor meer informatie.